ABOUT FAT HEN
AND CAROLINE DAVEY
I set up Fat Hen in 2007 to unite my two great loves; food and nature and to find a way of sharing this communion with other people.
For as long as I can remember I have wanted to spend my life immersed in the natural world.
I grew up in Hong Kong, England and Botswana and travelled the world as a child experiencing the awe inspiring beauty of nature in its many guises.
Alongside my love of nature I have always been interested in food. Growing up in three different countries I got to see the amazing diversity of global cuisine at a young age.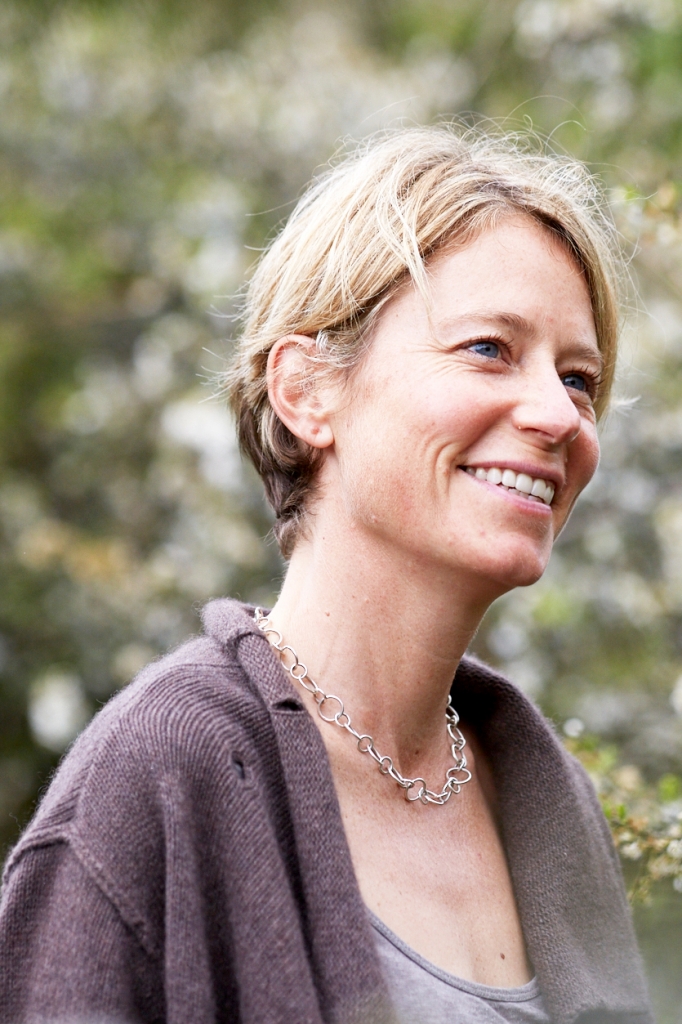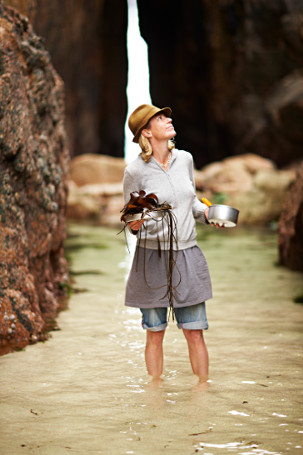 My early years were spent bathing in juicy ripe mangos, delighting in the pale aromatic flesh of the lychee, and to this day the thought of Hong Kong street food makes me salivate; delicious chewy octopus in a thick orange sauce, Chinese dumplings and mouth watering chicken satay on sticks.
I understood the harsh reality of eating meat as a child whilst watching decapitated chickens running around the food markets of Hong Kong and spit roasted pigs in Botswana.
I got to see how the Setswana people made their staple porridge of meelie meal and used to help my neighbours in Botswana bash the meelie meal in a giant pestle and mortar.
Back to the UK on our annual visits I experienced all that was good about traditional Welsh home cooking.
Gravy so rich you could almost stand a spoon up in it, welsh cakes cooked on a cast iron griddle, hot and crumbly, devoured by many hungry mouths, and hot fattening suet puddings.
I had my first wild food experience in Kashmir as a seven-year-old. We were staying on a houseboat on Lake Nigeen and every morning Mr Marvellous, the Kashmiri flower seller, would come and scoop us children up into his flower filled shikara and take us out onto the lake.
We ate the seeds of the lotus plants with him, basking in the stillness of the lake in the early morning mist; a magical moment etched in my memory forever.
Back in the UK, family foraging trips for blackberries and hazelnuts were common and I spent many a bored Autumn day at boarding school picking berries, sweet chestnuts and puffballs.
My parents created an idyllic childhood for us and life was sweet but when I was 13 everything changed.
At the age of 44, my father died of colon cancer and a year later my mother was diagnosed with breast cancer.
My childhood safety net was whipped out from under my feet and so began my painful and premature entry into the adult world. I began a soul searching enquiry into the state of our environment, the western diet and our global industrial farming system.
Finally, after studying Zoology (BSc) and Environmental Impact Assessment (MSc) I moved to Cornwall in 1998 and discovered nature's healing and solace. I wanted a career that led me to nature and I worked for 12 years as an ecological consultant, 11 of which were at CEC Ltd in Cornwall.
I honed my plant identification skills during this time and developed a deeper understanding of the impacts of farming and development on our natural ecosystems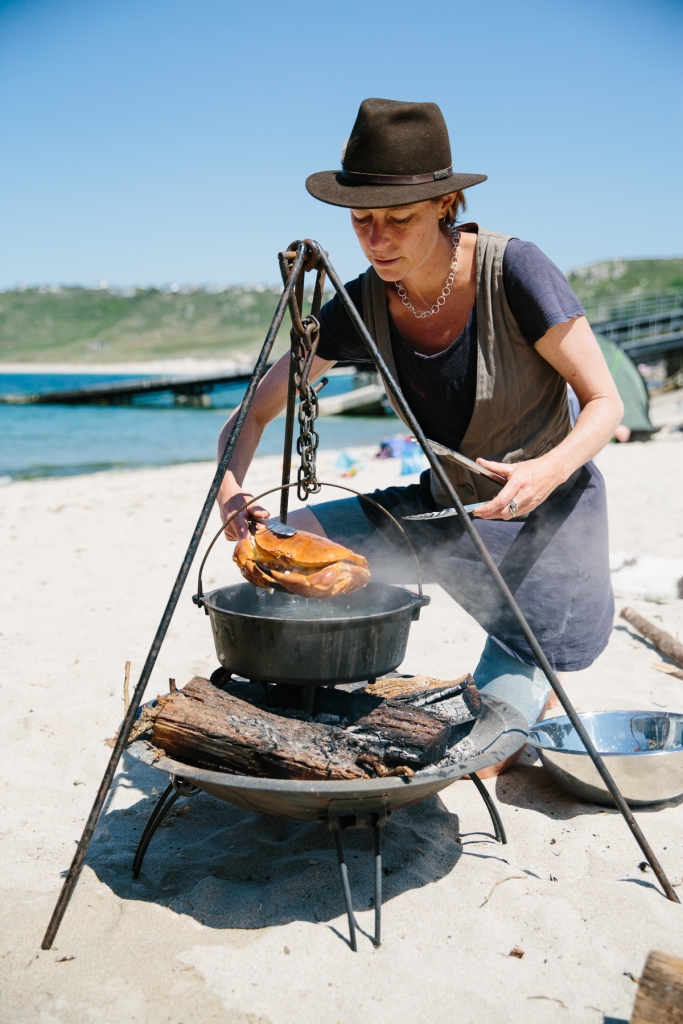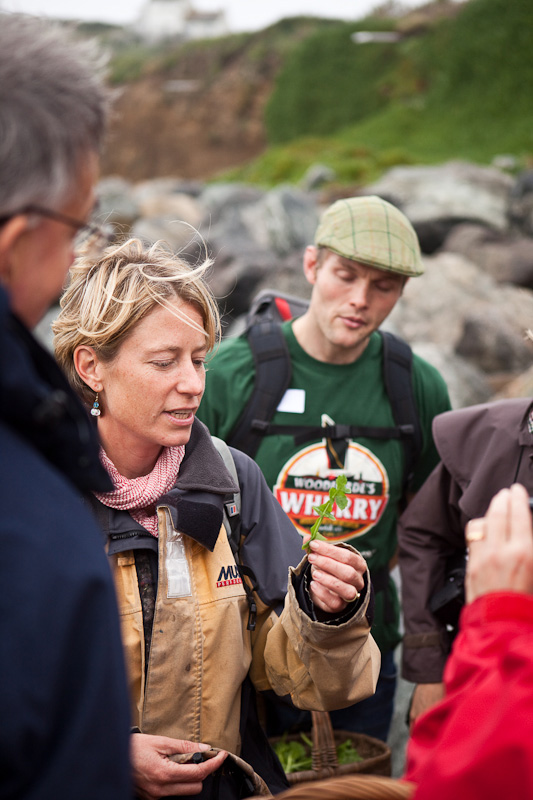 I spent over a decade advising land owners and developers on wildlife conservation issues. Although I loved my job I began to feel it was missing a vital element. I wanted an interactive and deeper relationship with nature. I wanted to explore our relationship and connection with all the plants around us.
I was used to recording plants in my work but only went as far as assessing their importance in terms of rarity or in their role of supporting other wildlife. I wanted to re-discover my ethnobotanical roots.
So, after dabbling in wild food for 10 years, I took the plunge and set up Fat Hen. For the first 12 months I supplied restaurants but after seeing all the seasons through, on my hands and knees, I realised that I wanted to be sharing this with other people.
I have found that I now have a much deeper relationship with the natural world, its seasons, rhythms and places. I feel intrinsically a part of the places I forage from and feel so energised by a life in meaningful contact with nature.
The result of this is that I am a better botanist for not studying botany but for living with the plants by using them for my table and for my medicine.
Let food be thy medicine and medicine be thy food
Hippocrates